Gravel and Rock Installation

Specialty rocks added in your landscaping provides visual interest to your garden or landscape project. Whether you're looking to add gravel, stepping stones or boulders to your landscaping, Yardmaster can deliver and install many different colors, sizes and shapes.
Gravel—sold in a range of natural colors, shapes, and sizes—can work with many landscape designs. Gravel is durable enough to cover paths, terraces and driveways, making it the perfect transitional material from house to garden.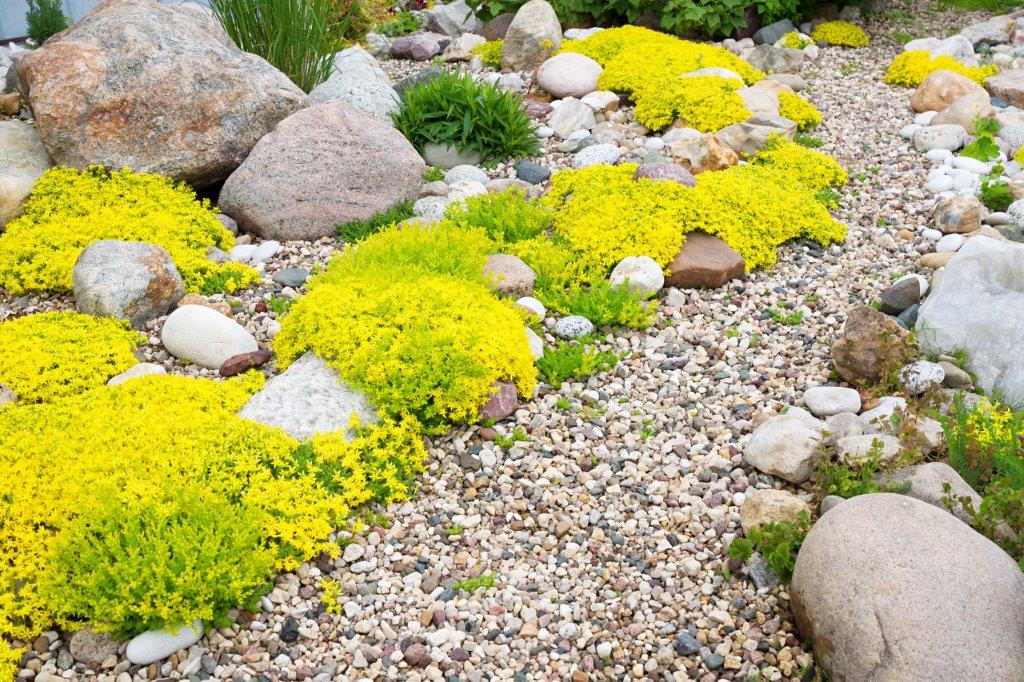 Garden stepping stones or paths can add not only a distinct trail through a yard or garden but also a three-dimensional visual element, providing contrast from flowers, plants and sod surrounding the path.
Large rocks or boulders can be delivered and set into place to add a focal point to your project. They can also be scattered to blend into a natural setting that is peppered with plants, trees and flowers.
KING COUNTY:
Bellevue * Bothell * Clyde Hill * Kirkland * Medina * Mercer Island * Redmond * Sammamish * Woodinville * Yarrow Point 
SNOHOMISH COUNTY:
Arlington * Camano Island * Everett * Edmonds * Granite Falls * Lake Stevens * Lynwood * Marysville * Mill Creek * Mountlake Terrace * Mukilteo * Snohomish * Stanwood * Tulalip
Address
P.O. BOX 3275, Arlington, Washington, 98223