Total Yard Care
Yardmaster, Inc.'s Regular Maintenance Program
The Regular Maintenance program provides services for the entire yard, including the lawn, flowerbeds, pruning, weeding and two leaf clean-ups in the fall.  This is our most popular program due to the total yard care service at a competitive monthly price.  We use an array of amendments for the lawn and beds to keep your yard healthy and vibrant year-round.  We offer contracts on a year-round basis only.  Below is an itemized list of services rendered to a regularly maintained yard.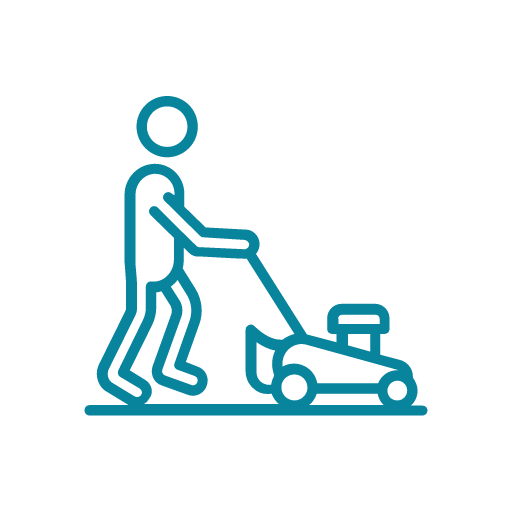 Mowing
Includes edging and blowing of walks, drives and patios.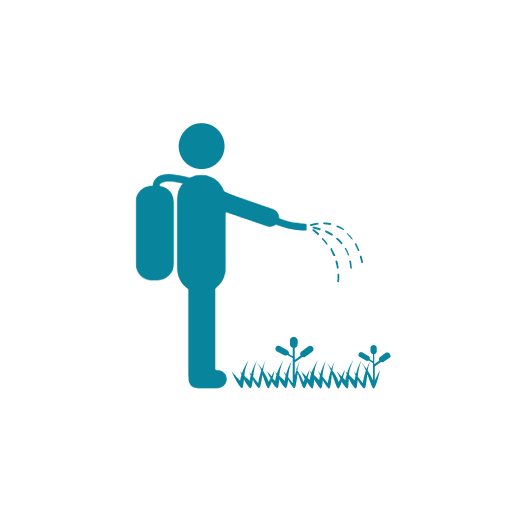 Lawn Fertilizer
(granular slow-release) is applied bimonthly for a healthy lawn year round.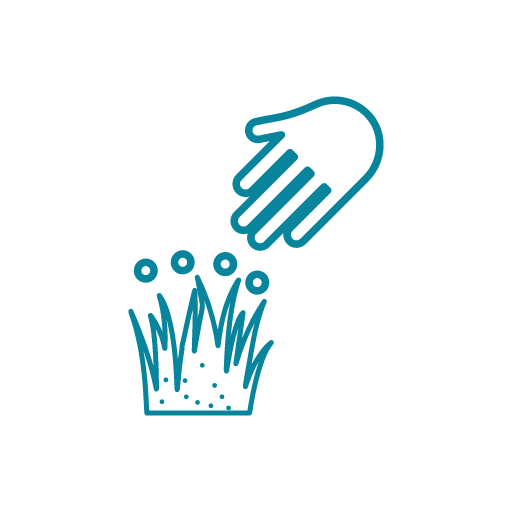 Lime
(a soil sweetener) is applied in the spring and/or fall.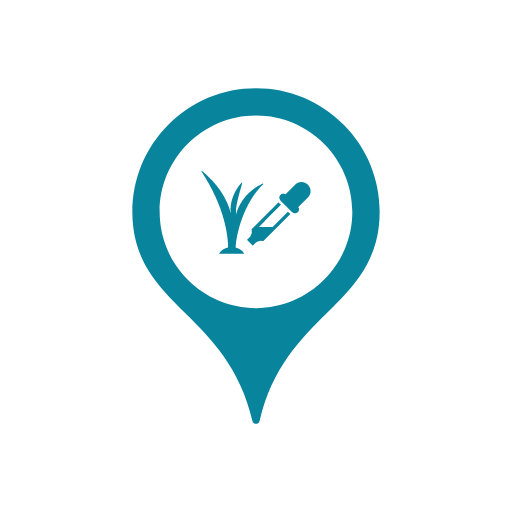 Ferrous Sulfate
(moss killer) is applied as needed depending on the condition of your lawn.
Other Total Yard Care Inclusions:
Plant Fertilizer:
For woody plants such as Rhododendrons or Azaleas, is applied once per year.
Weed Control (Herbicides):
Lawns – we use selective contact herbicides designed to kill broadleaf weeds and clover in the grass. Several applications may be necessary to eradicate persistent weeds. We apply this in the summer months, as the herbicide is most effective in warmer weather conditions.
Flower beds – we use a variety of products including contact and residual (long term) controls. This usually requires a year round program because seeds can be transferred by birds, wind and neighbors' yards. Applications are made every two months or more if needed.
Weeding:
This service is provided 2-3 times per month, or as needed on a 12-month basis.
Expert Pruning:
Yardmaster can take care of all your pruning needs, up to 25 feet in height, with trained personnel in each method of pruning including: fruit trees, hedges, shrubs and roses; shaping, clouding and thinning of trees etc. Most pruning of trees is performed in the fall-winter months when pruning creates the least amount of stress. Other pruning is completed as needed.
Leaf clean-up:
Yardmaster will perform 2 major leaf clean-ups per fall season in addition to regular maintenance.
KING COUNTY:
Bellevue * Bothell * Clyde Hill * Kirkland * Medina * Mercer Island * Redmond * Sammamish * Woodinville * Yarrow Point 
SNOHOMISH COUNTY:
Arlington * Camano Island * Everett * Edmonds * Granite Falls * Lake Stevens * Lynwood * Marysville * Mill Creek * Mountlake Terrace * Mukilteo * Snohomish * Stanwood * Tulalip
Address
P.O. BOX 3275, Arlington, Washington, 98223