Yardmaster irrigation specialists are proud to serve the Seattle area as a premier irrigation service company that installs and repairs sprinkler systems, drip systems and all other irrigation systems.
Our goal at Yardmaster for our irrigation services is customer satisfaction. We make sure of the best quality sprinkler and irrigation system products and properly trained irrigation designers and installers to make sure that our clients will get the finest quality irrigation systems possible.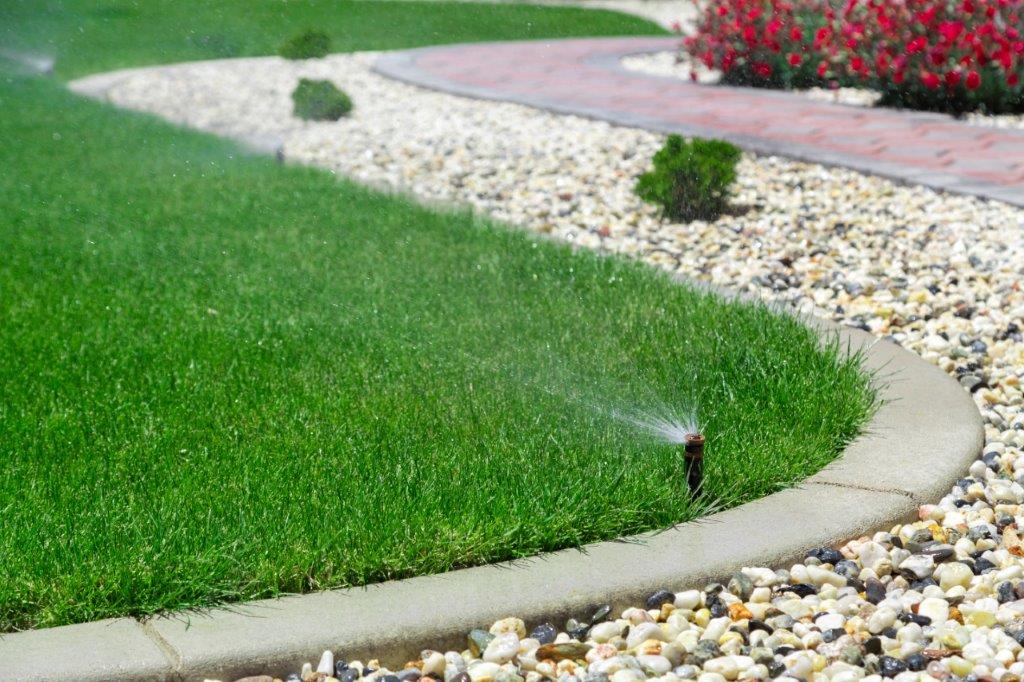 Yardmaster irrigation services provide the utmost attention to each and every client by both experienced technicians and the owner himself. Our technicians and irrigation sprinkler installers at Yardmaster are well trained and qualified in irrigation system design, and in providing quality installation, repair and maintenance service. We will create an irrigation system that is custom made and optimized for the specific needs your residential or commercial property.
At Yardmaster, keeping your lawn and landscape beautifully and efficiently irrigated is our #1 priority. Our expert service technicians are highly trained to give you the best customer service possible and to get the job done right the first time, every time.
KING COUNTY:
Bellevue * Bothell * Clyde Hill * Kirkland * Medina * Mercer Island * Redmond * Sammamish * Woodinville * Yarrow Point 
SNOHOMISH COUNTY:
Arlington * Camano Island * Everett * Edmonds * Granite Falls * Lake Stevens * Lynwood * Marysville * Mill Creek * Mountlake Terrace * Mukilteo * Snohomish * Stanwood * Tulalip
Address
P.O. BOX 3275, Arlington, Washington, 98223